This fall there is much to be accomplished
Preschool lessons - we are on letter D
sickness throughout the entire clan
sore throats to be cared for
For everything there is a season
To every thing there is a season, and a time for every purpose under the heaven: a time to be born, and a time to die; a time to plant, and a time to pluck up that which is planted;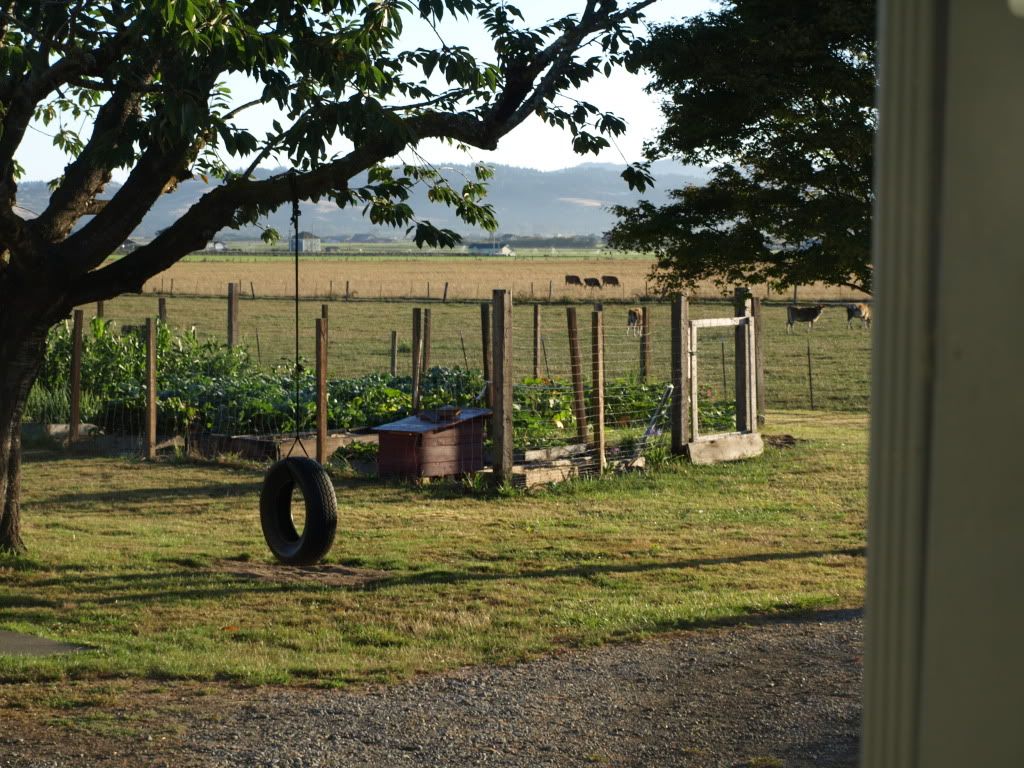 We have been having the most
glorious days this last week, with
temperatures into the mid 70's - (almost unheard of for Northern California)
Early in the morning, before we
are barely done with devotions,
the girls and Georgie are outside riding their bicycles
enjoying every moment of sunshine.
From my favorite spot of the morning
I capture their smiles. . . joy overflowing.
I relax more these days, realizing
there will be many months ahead of long days with nothing but rain,
But honestly, I can easily get overly wrapped up in the tasks
that I'm not accomplishing
I need to constantly remind myself to enjoy each and everyday
regardless of the tasks at hand
We can live simply in this complicated life
through Christ's strength all of the tasks that need to be done, will get done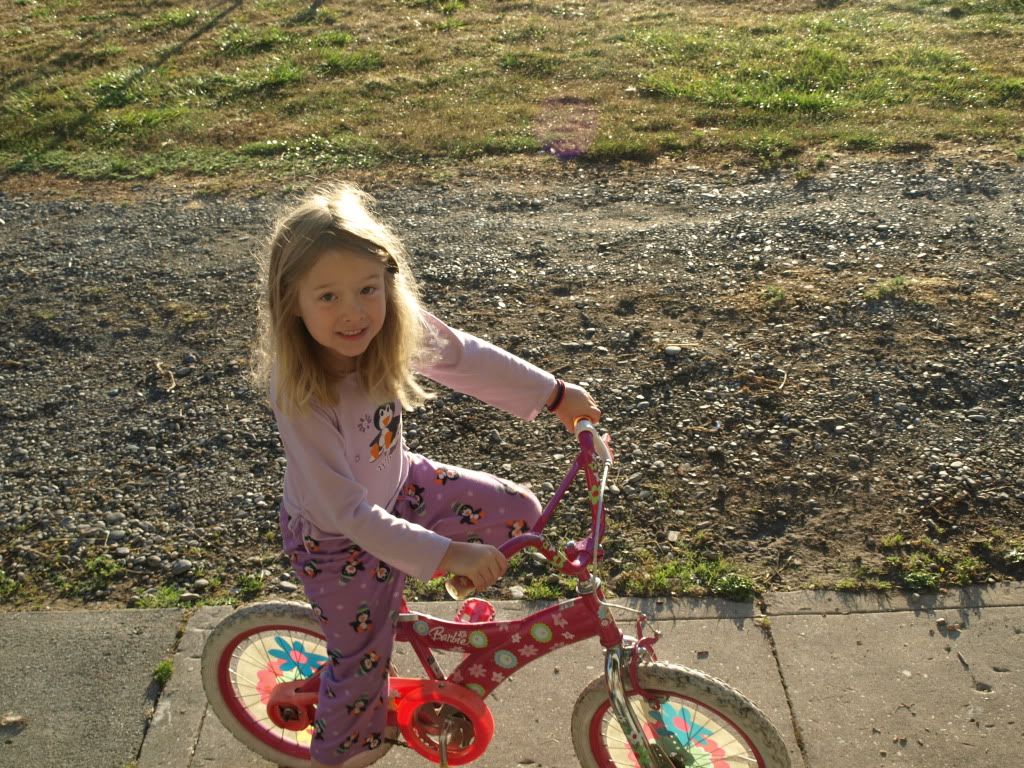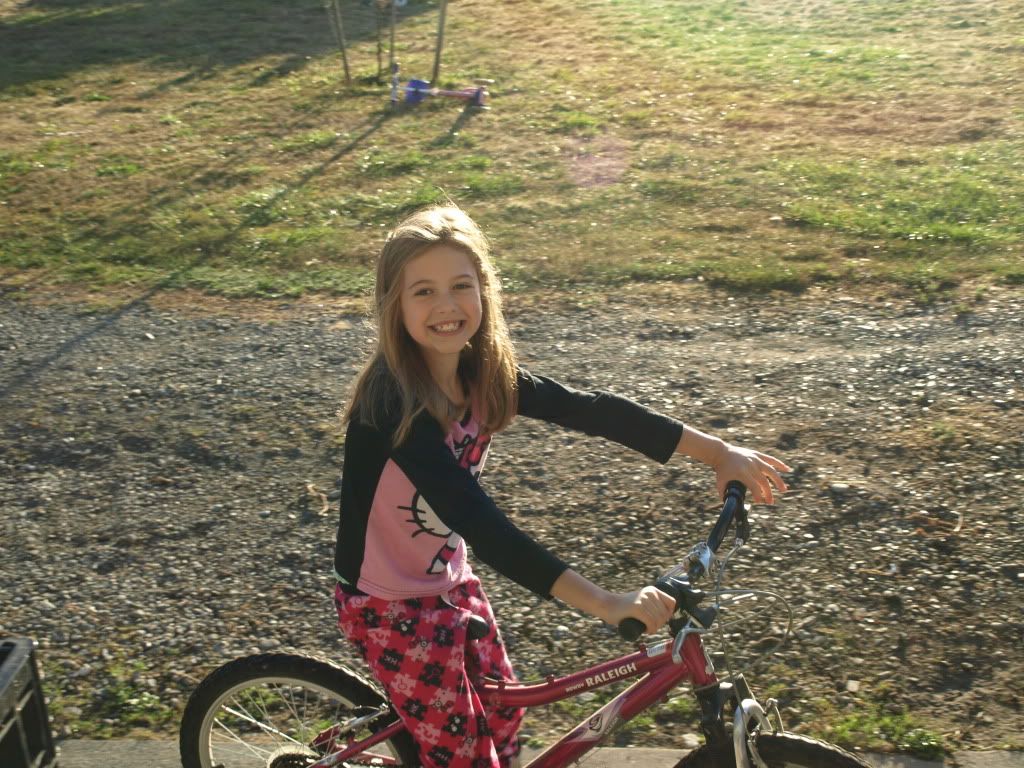 It's moments like these that I need to remember
Jesus's words to Martha, "Martha, Martha, thou art anxious and troubled about many things. But one thing is needful, and Mary hath chosen that good part, which shall not be taken away from her. - Luke 10"
So when the little ones are into everything
and you are sure nobody is learning anything
the messes around you keep piling up
the days seem never-ending
and the tasks keep on mounting
throw yourself at your Father's feet and allow His strength to carry you through
Enjoy today and live every moment cherishing what God has blessed you with.