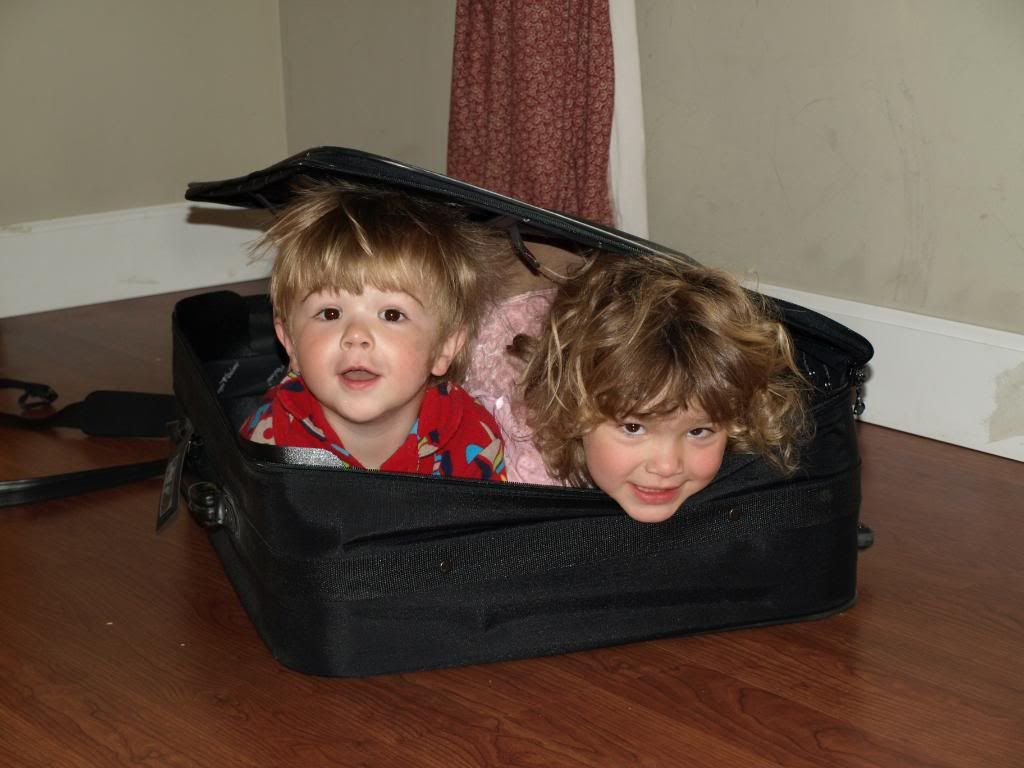 We are headed to Sparks, Nevada this weekend to partake in our nephew's Eagle Scout Court Ceremony. We'll also be able to catch up with our
second oldest daughter
who recently moved out there to live with her grandparents.
Everyone here is a little excited to go, even the littles who thought they'd be helpful by getting themselves packed. We are looking forward to the time spent together as a family as we haven't taken a trip all together for two years now.
Have a blessed weekend!