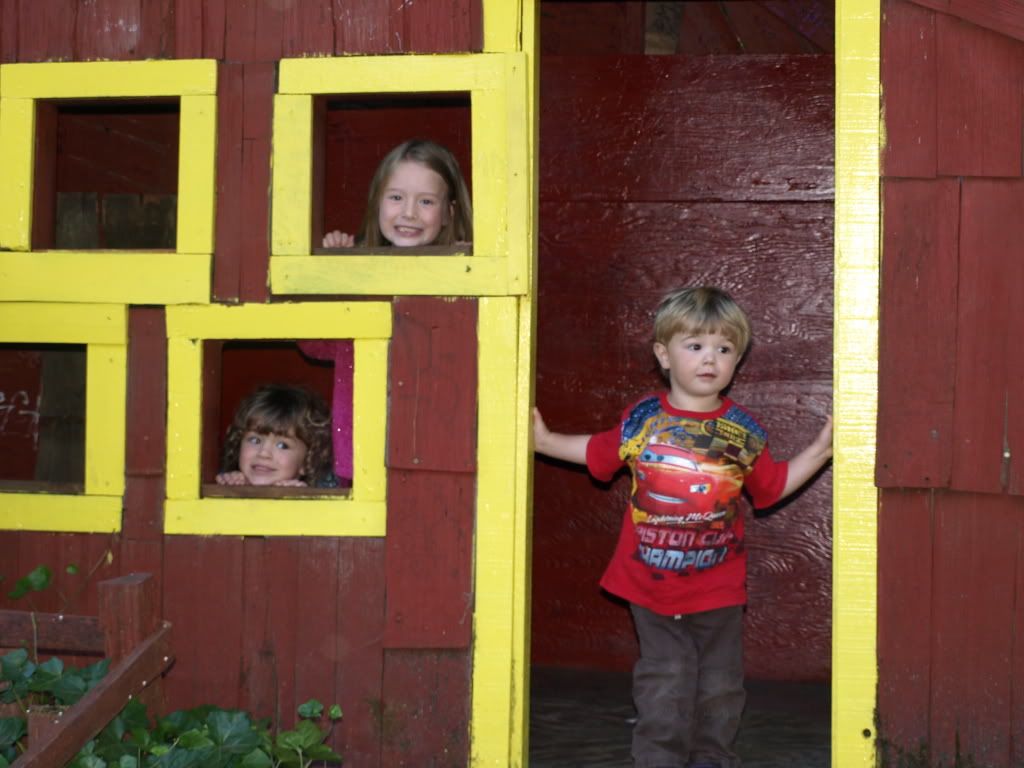 Our trip to Sparks, Nevada was filled with moments of memories for all. The sun was shining, the wind was blowing, the heat was just right and the mountain peaks above us still had a rather large patch of snow remaining.
It was wonderful finally getting to meet "Uncle Tom" or "UT" as most call him around those parts. We'll have to make sure it's not another 17 years before we see him again. Everyone enjoyed Uncle Steve's pool. The ride home was filled with talk of how we could get a pool at our house so that they could keep swimming. They keep forgetting that our 60 degree weather makes for very cold swimming water.
Our nephew's Eagle Court Ceremony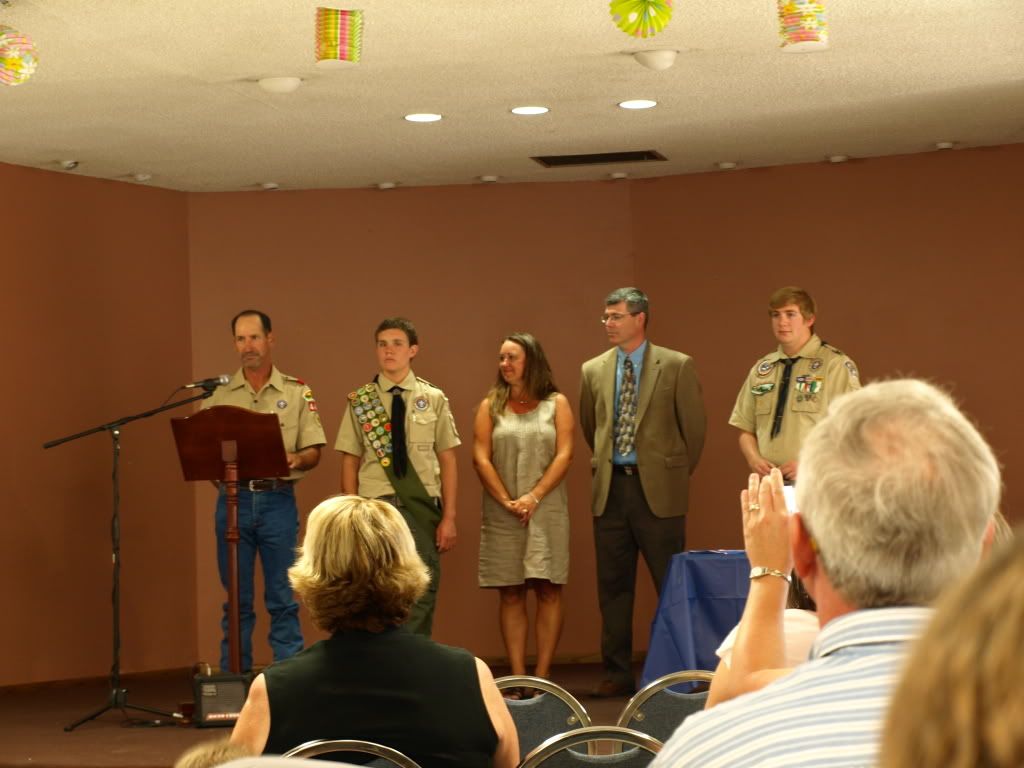 Grandma with her grandkids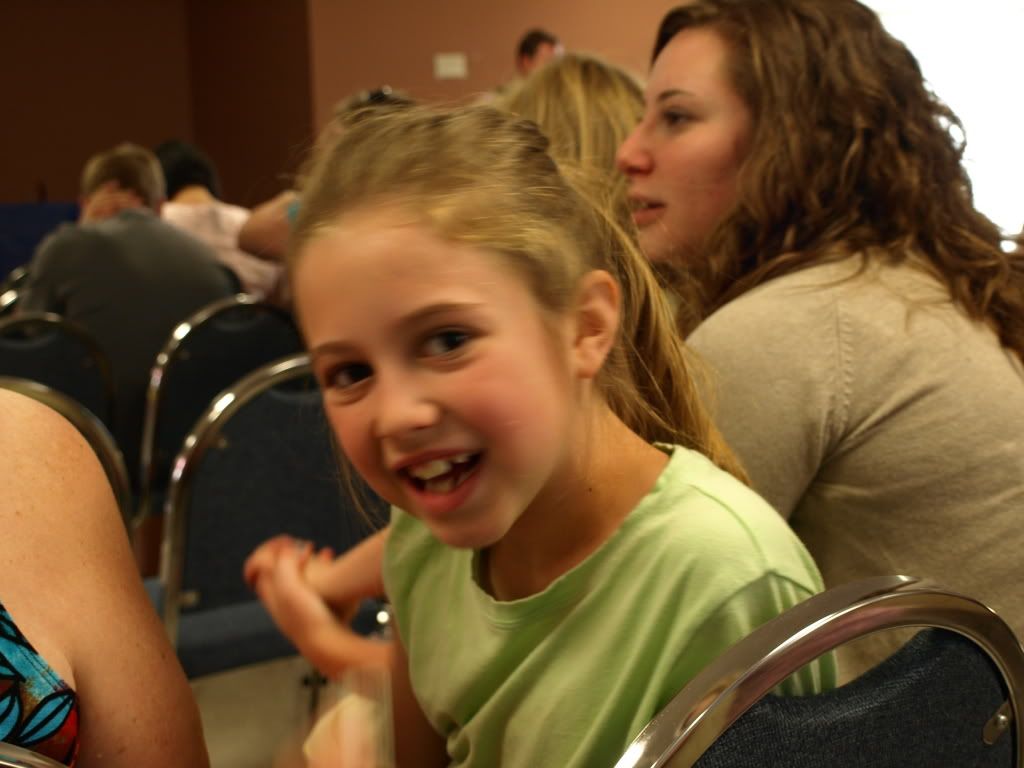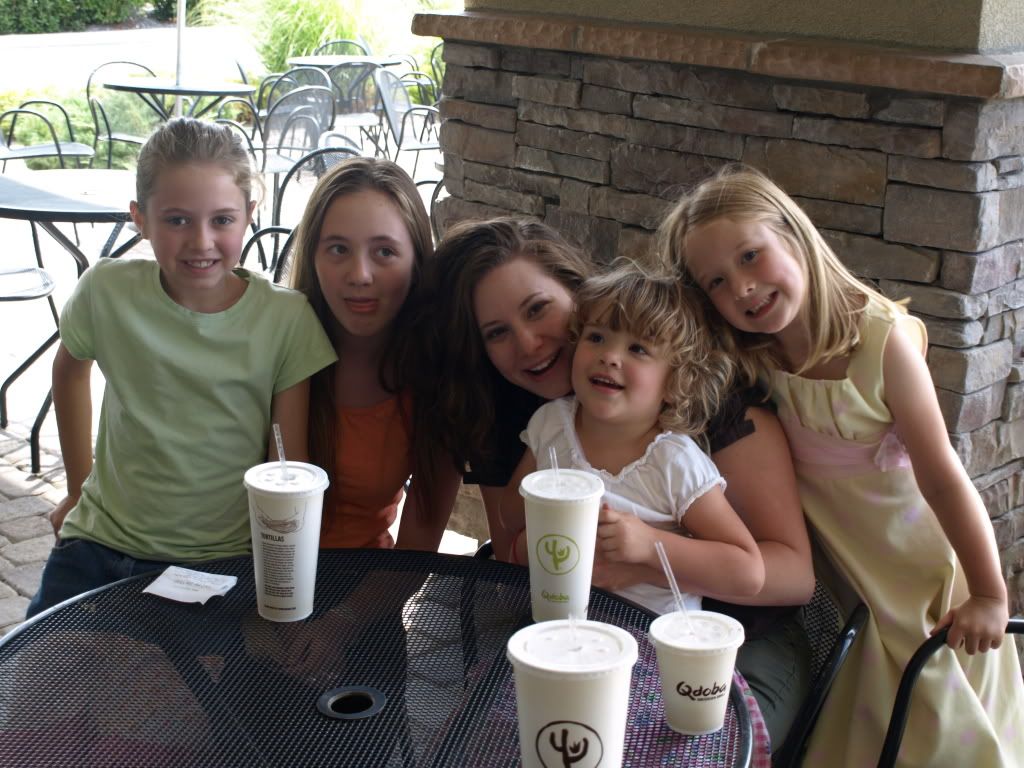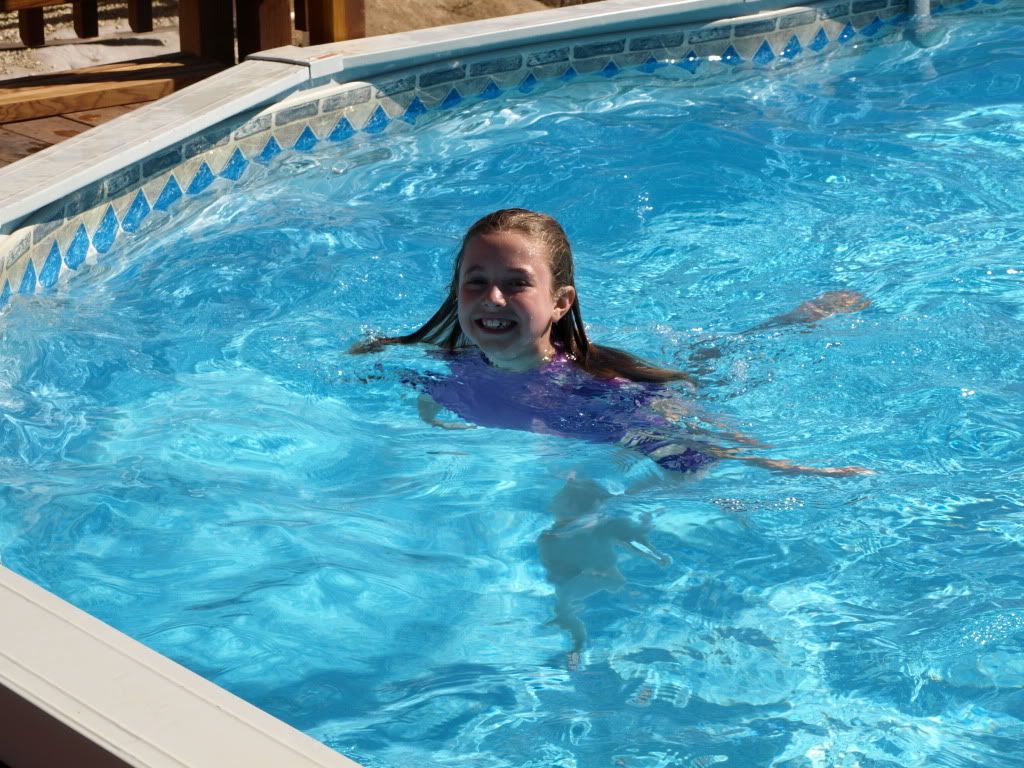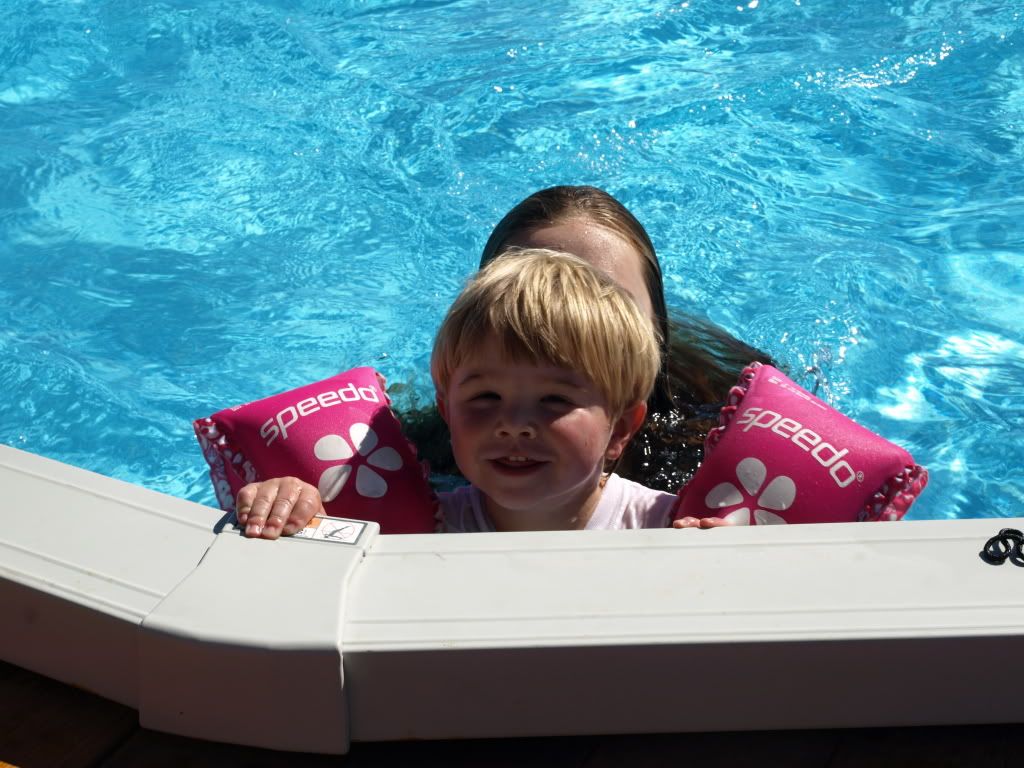 We got home in one piece and everything was well taken care of - even our chickens were excited to see us!