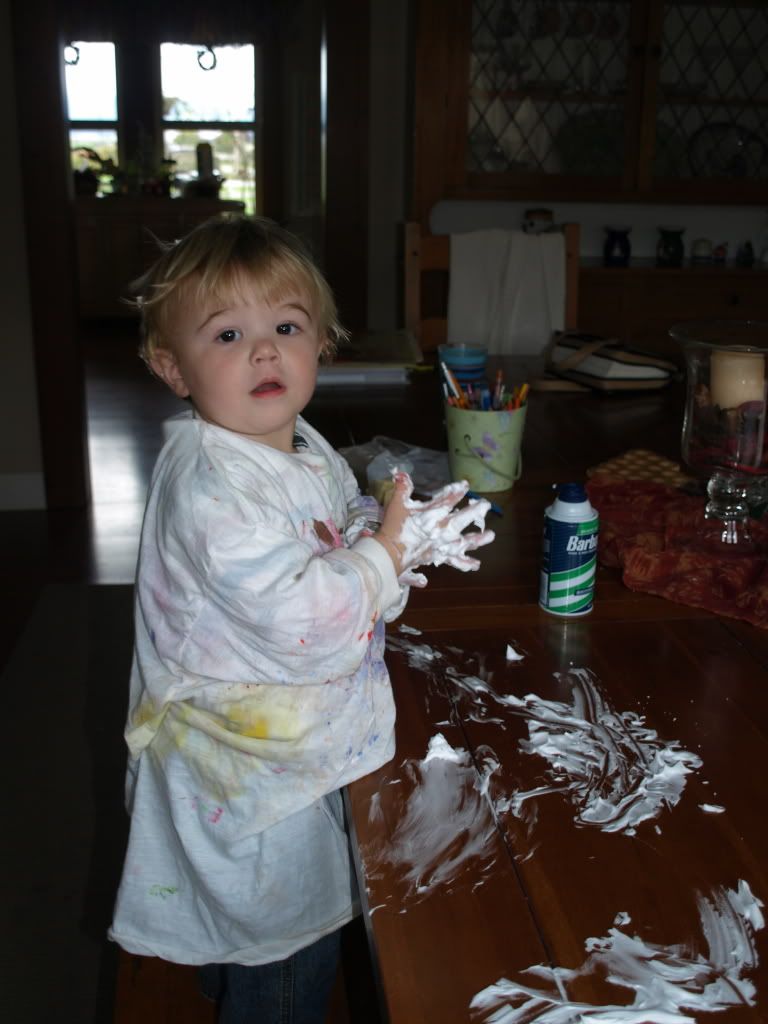 How I wish I had something amazing to post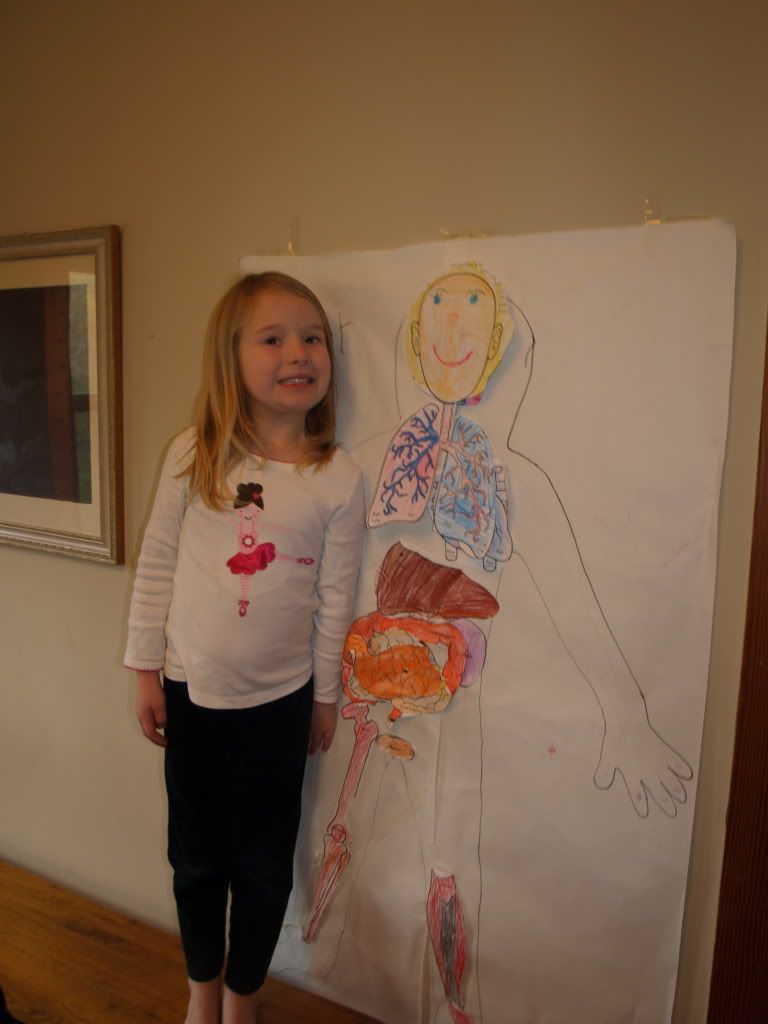 Something

so heartfelt and inspiring to cause you to ponder and wonder
Something so God spoken that His words would create that "awe" moment for you,
But, for now, I just have the wonder of our days passing by
Delighting in every moment. . .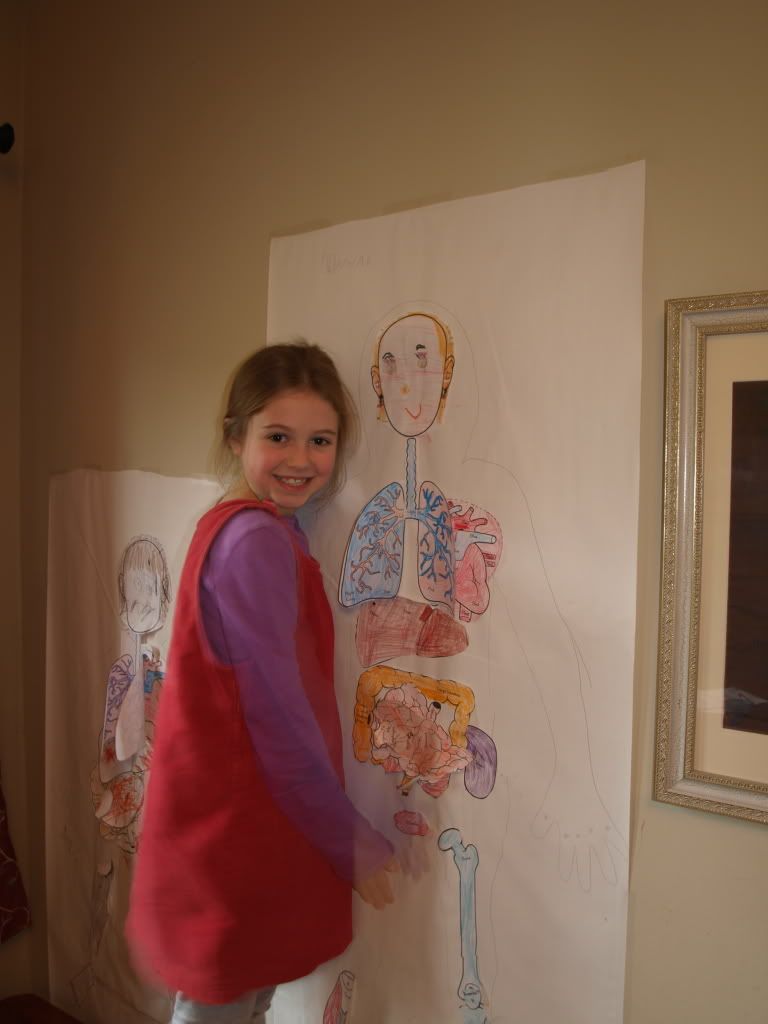 Ever so sweet, that if I am not careful, I might just blink and miss that special something. . . . . .
As I spoke with a dear friend of ours this week, she made me realize something so wonderful. My kids are thriving, even if I feel as if I am failing.
After each interruption to our school day, I feel I get further and further behind, that somehow they are not learning or experiencing the same as their counterparts - those in school from morning until afternoon. Each night it is the same replay over and over again in my head - that somehow they will not stack up, per se, to those children who have spent so many hours in a classroom.
Her "awe" moment words touched me and made me see that they are learning, even if it is in an unconventional way, that when they leave this home they will be prepared for life.
They will have meditated on God's law day and night, they will be stronger for it. They will be like a tree planted by the streams of water, which yields its fruit in season and whose leaf does not wither.
And, I will have Delighted in every moment. . . my heart is overflowing right now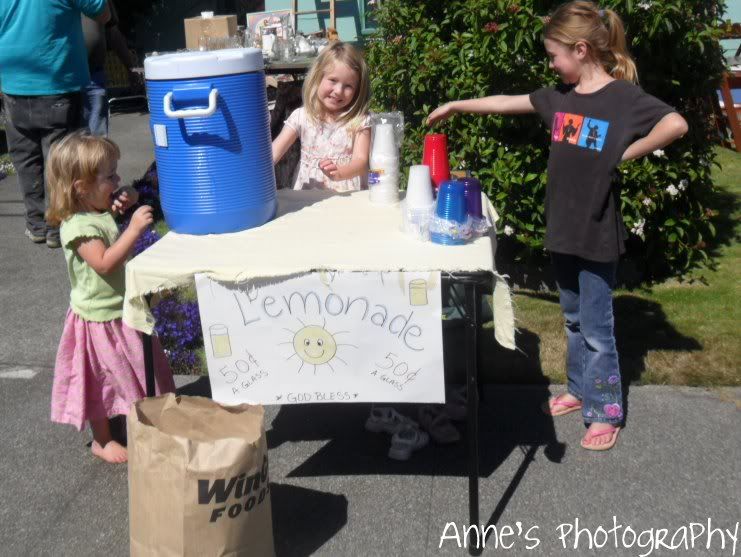 Don't let your fear of failing hinder you from DELIGHTING in your children today. . .
Psalm 37: 3- 4
Trust in the LORD, and do good;
dwell in the land and befriend faithfulness.
Delight yourself in the LORD,
and he will(I) give you the desires of your heart.