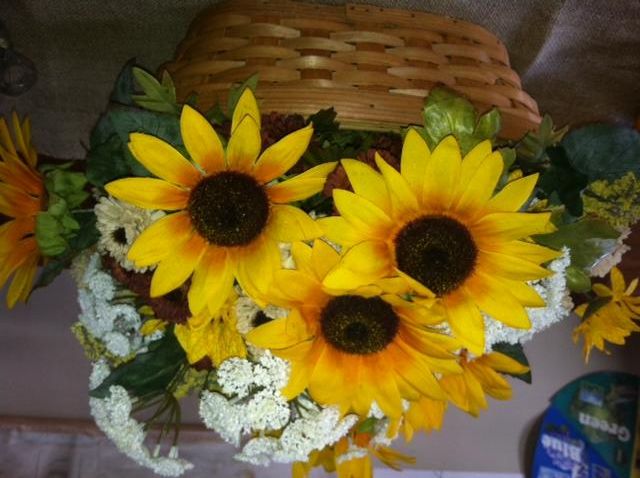 "Praise the Lord! Oh, give thanks to the Lord, for He is good! For His mercy endures forever."
~Psalm 106:1
"Bless the Lord, O my soul; and all that is within me, bless His holy name! Bless the Lord, O my soul, and forget not all His benefits; who forgives all your iniquities, who heals all your diseases, who redeems your life from destruction, who crowns you with lovingkindness and tender mercies, who satisfies your mouth with good things, so that your youth is renewed like the eagle's." ~Psalm 103:1-5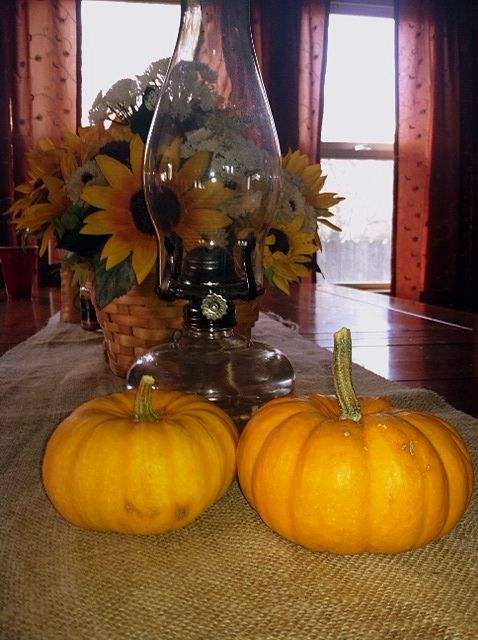 Ever since I began my journey of journaling my "1000 gifts," I find that I am able to be thankful for the big things in my life as well as the little things that some would consider mundane or insignificant. Thanksgiving is a great time to remember all that we are thankful for, but I challenge you to do so each and every day - each day is a gift - one that no one should take for granted.
I am so very thankful for my faith and the saving grace of our Lord Jesus Christ, for my wonderful husband and our seven children, for our two precious grandbabies and all of our family and friends.
And, I'm so thankful for each of you! Your precious comments bring such joy to my heart. I wish you all the best today - Happy Thanksgiving!