We just returned from a wonderful vacation down to Palmdale for our oldest daughter's wedding. It was a weekend of many firsts. . meeting of our new son-in-law, meeting his family, meeting our newest grandson, and meeting our second daughter's new boyfriend.
What a whirlwind adventure we undertook when we left last Tuesday for a two day, 12 hour plus drive to Palmdale, California for the glorious event. The excitement could be heard all throughout the car, but it definitely rang loudly from the rear. Our first stop was Stockton, where the General Manager had to purchase a suit to wear at the wedding. Nothing like last minute shopping, but we were glad we waited because he got a great deal and he looked amazing.
Once we arrived in Palmdale the next afternoon, we finally got to meet our new son-in-law, Andrew and his family. What a blessing they are to Danielle and Andrew. They are so sweet, we couldn't have asked for better in-laws. We also got introduced to Sarah's new boyfriend, Grant. They make a very sweet couple and we are looking forward to spending more time with them when they travel out our way in July.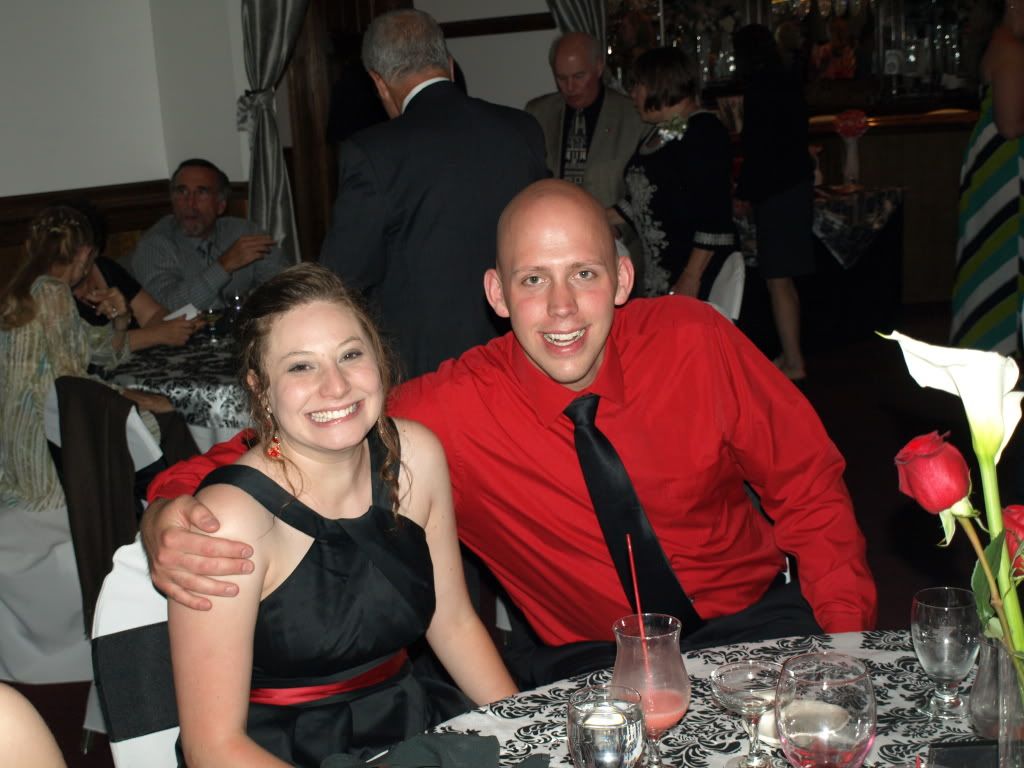 The next morning the bride-maids and I went to a local salon to get manicures and pedicures. I was tickled pink when both my toes and nails were done at the same time. Now, if I just could have got a nap while all of it took place. . . . . awwwh that would have been heaven.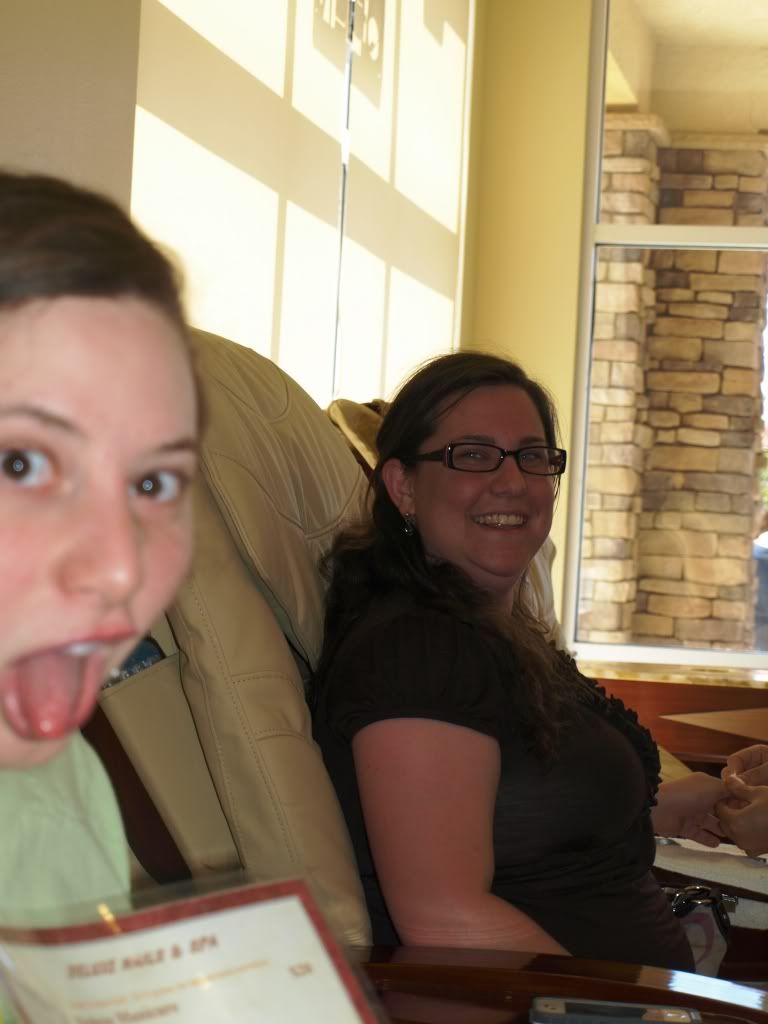 Before we knew it, the night of the wedding arrived. Danielle looked beautiful. . . the bridal party was stunning.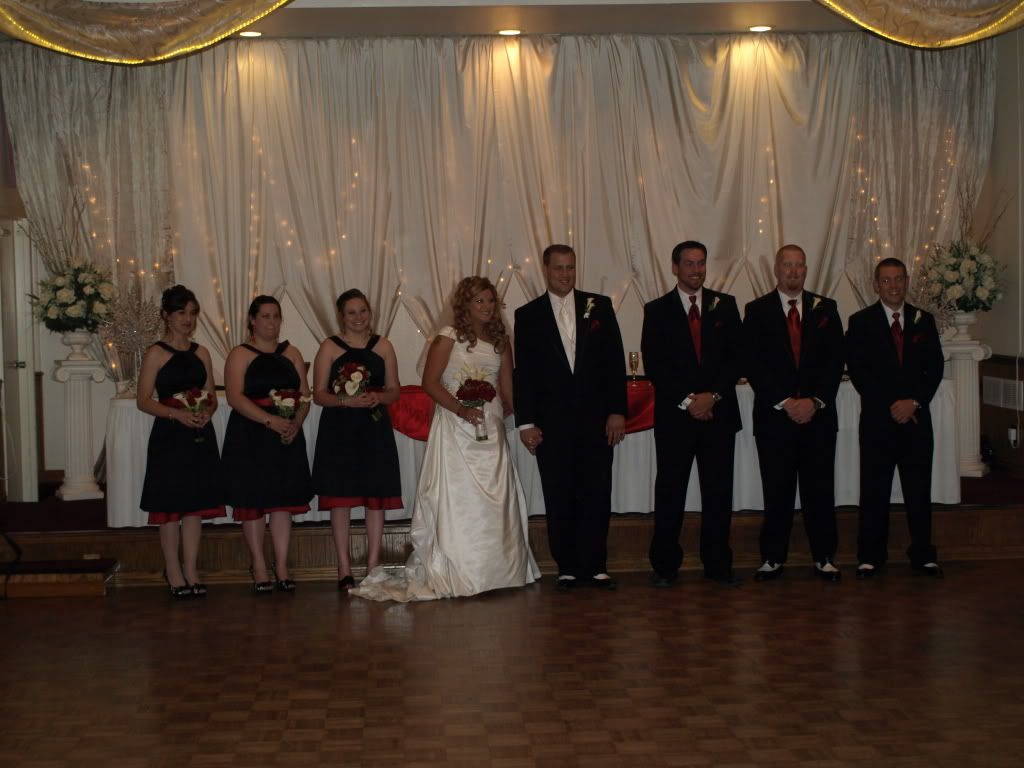 The flowers were gorgeous. . . .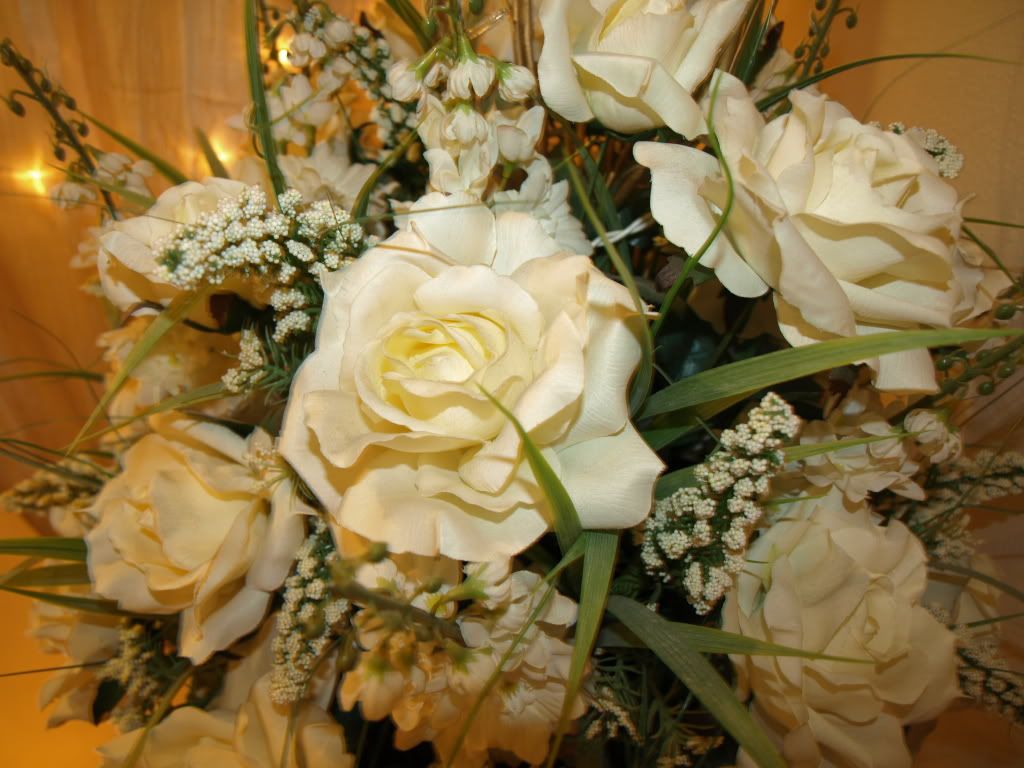 The cake was spectacular. I really loved the D, A and B cake toppers.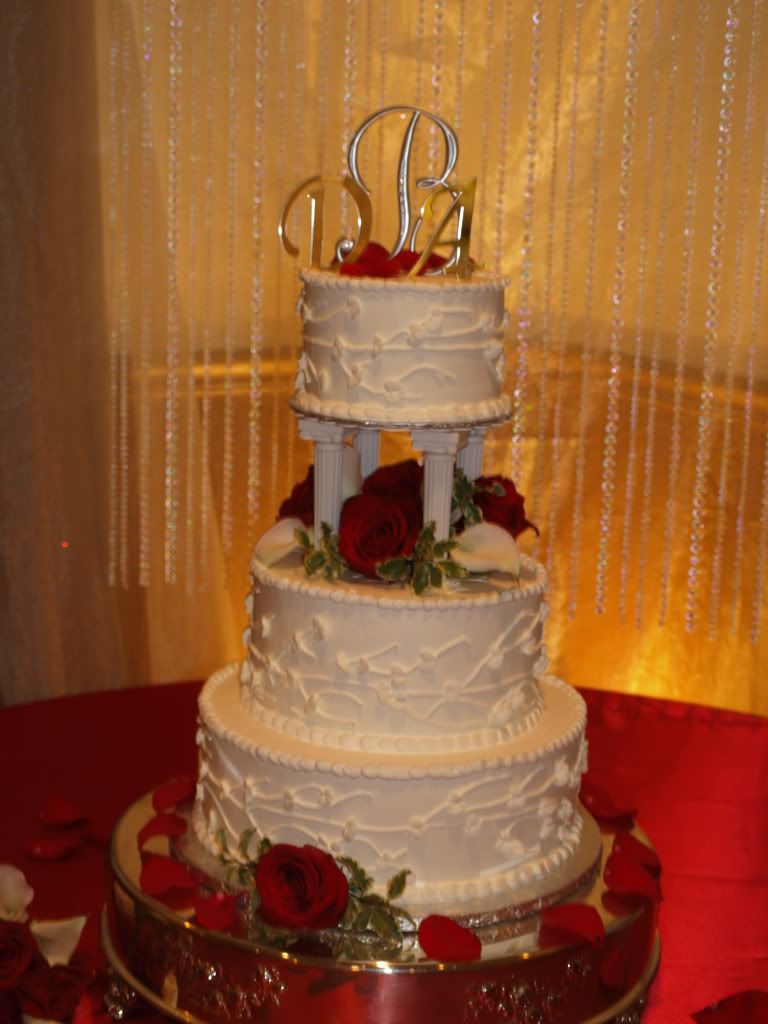 The General Manager and Danielle for the Father-Daughter dance. Watching them dance around the floor, smiling at one another, brought tears to my eyes and many thoughts of going through this 5 more times. . . .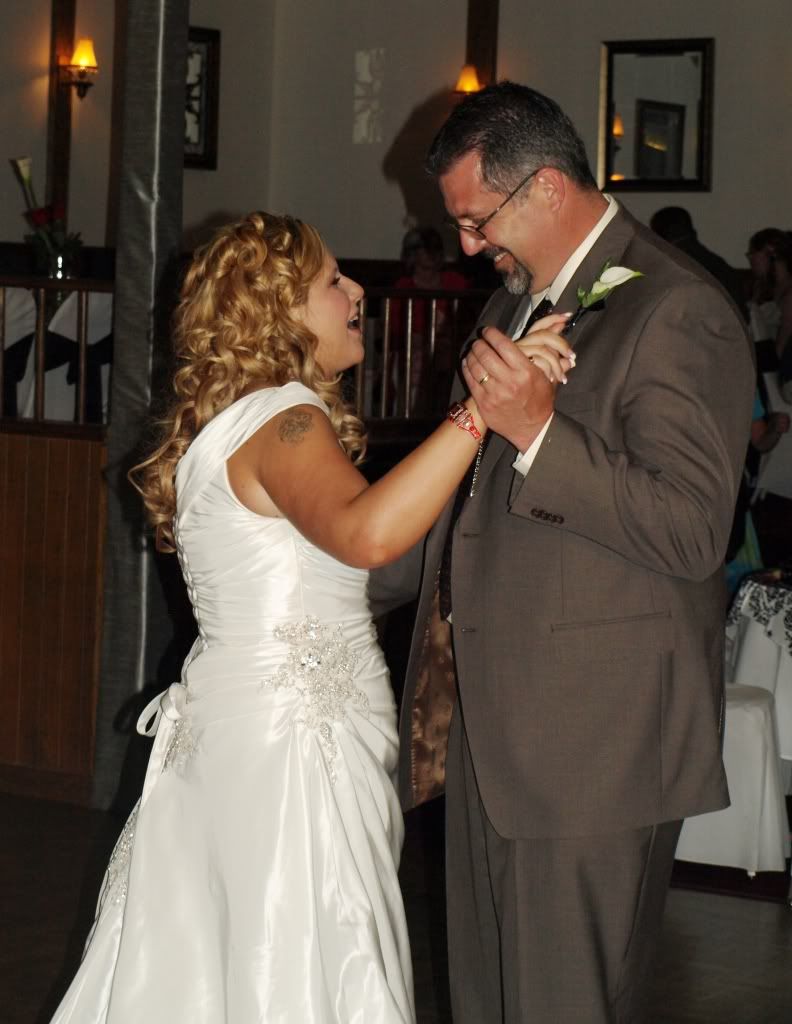 Andrew and his mom, Linda dancing. . .
A few more of our precious peas. . .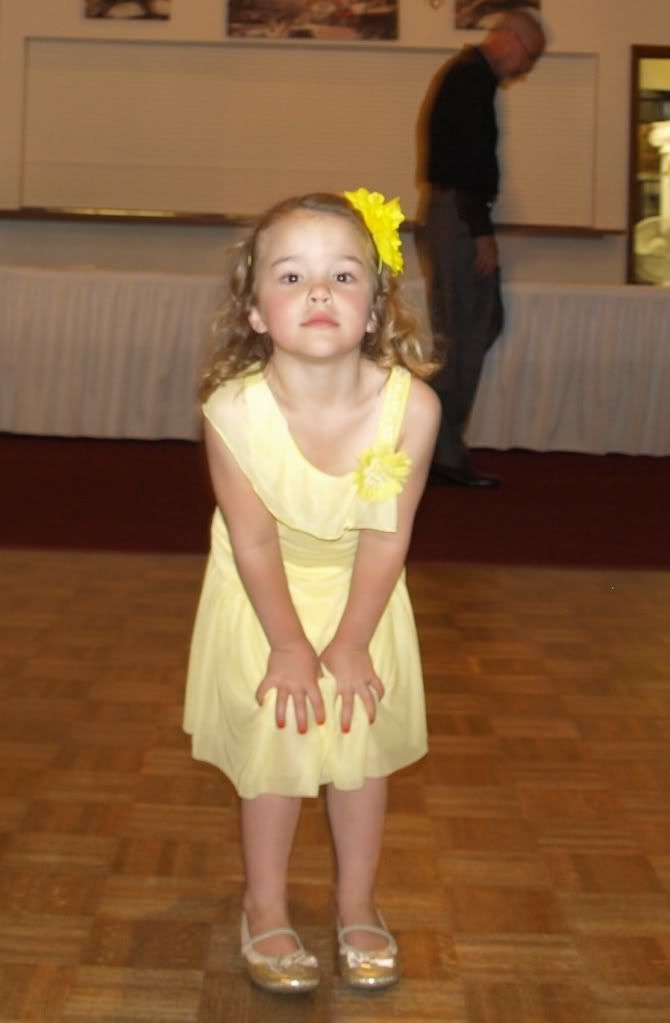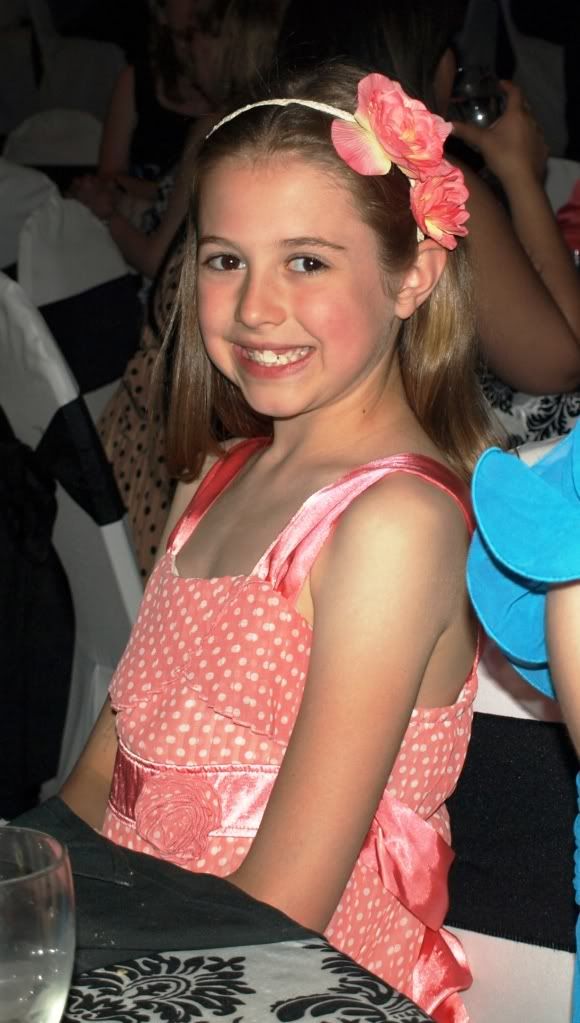 We arrived safely home this evening, sorry that our vacation was over, but glad that we went and now really looking forward to seeing Danielle, Andrew, Emma and Ben at the end of the month when they come to visit.